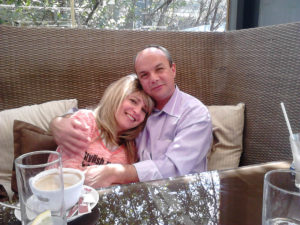 Contact George from Kontaratos Studios & Apartments for any questions or information about your accommodation or the island of Paros!
Please notify me 1 day prior to your arrival. I can come to pick you up from the port of Paros; I'll come with my car. Please let me know your arrival time at the port of Paros and the name of your boat.
Kontaratos Studios & Apartments
9, Marmaron street – Liarokopi, Livadia
84400 Parikia, Paros, Cyclades, Greece
Tel.: +30 22840 23562
Mobile: +30 693 7048960
Fax.: +30 22840 28420
e-mail: info@kontaratos-paros.gr
Parikia – Paros – Cyclades, Zip 844 00, Greece
Write us a message!